{{ notice }}
{{ warning }}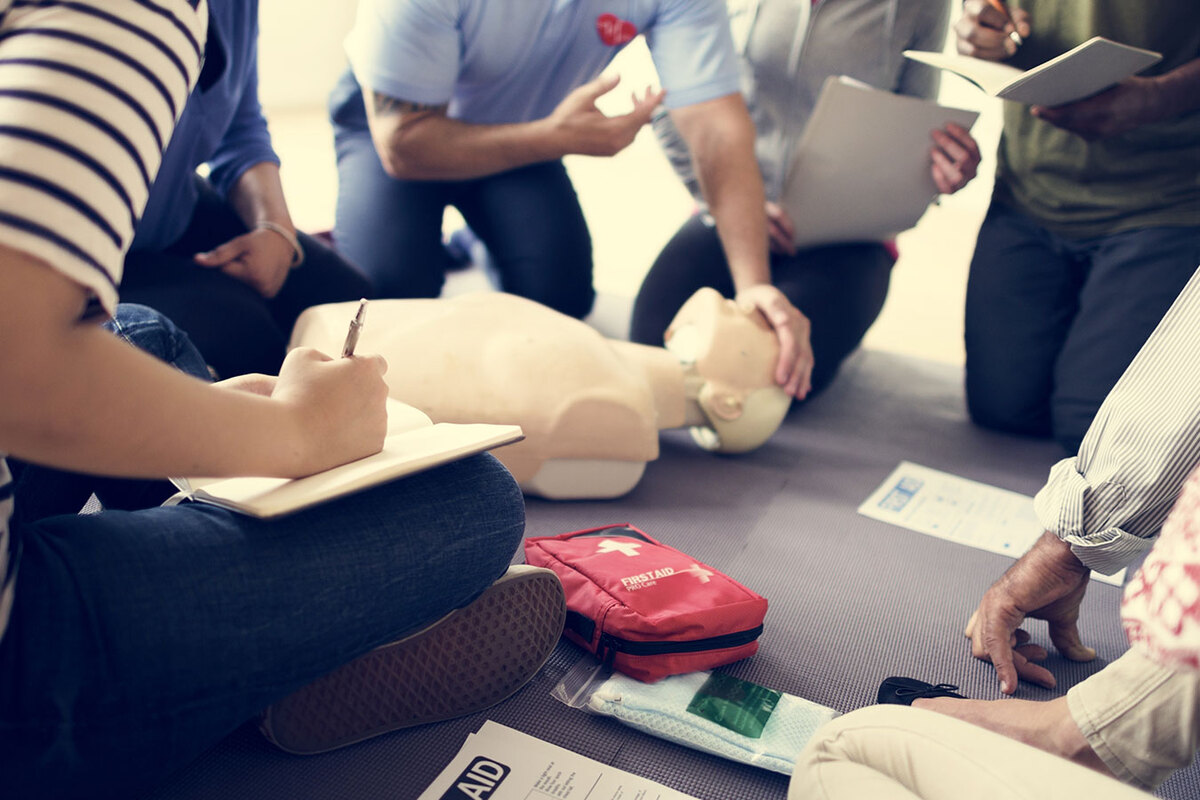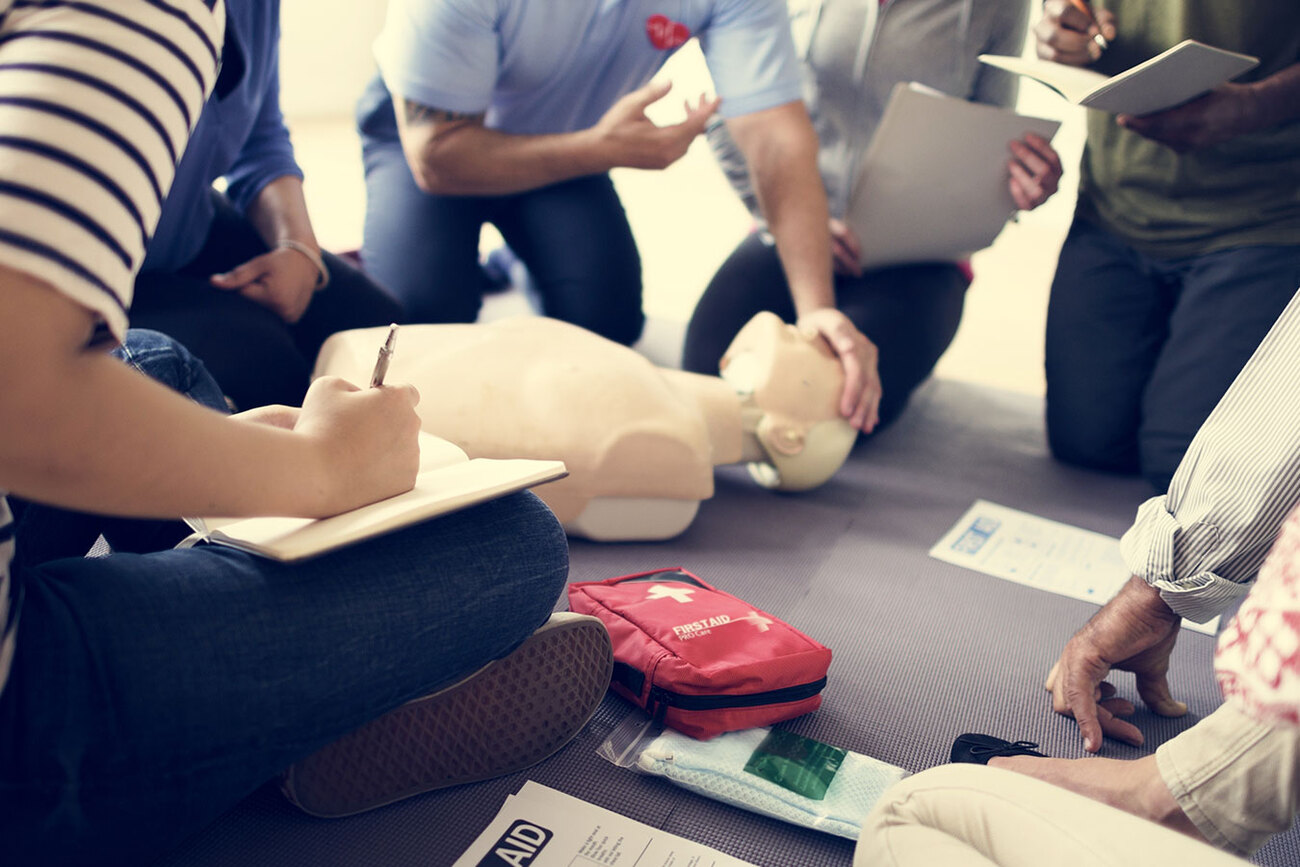 First Aid Training & Certification
Our most comprehensive, state-of-the-art training programs are available for individuals and business and communities. Choosing St. John Ambulance for first aid training will give you life-saving skills and support communities across Canada. Every workplace is different and our objective is simple, to help employers prevent and reduce the frequency and impact of workplace injuries. By implementing a performance-based training program, St. John Ambulance will help strengthen a safety-oriented culture within your workplace.
Blended Online Certification Courses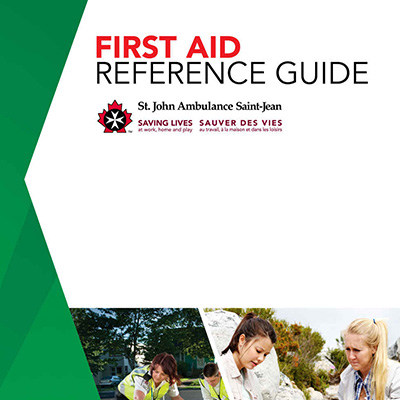 2021 Training Calendar is now available!
Click here
When you train with us, you give back to your community.
St. John Ambulance is a registered not-for-profit and charitable organization. With thousands of volunteers across the country, we put the proceeds from online and in-person training to work - training volunteers, engaging seniors and youth, and responding to critical emergencies.
Online Workplace Safety Training
Get Same Day Safety Certified
Complete the course at your own pace. When you pass the exam, print your safety certification instantly and share your badge online digitally.
Train Anywhere, Anytime
Take your safety certification training with you, wherever you go. Pick up where you left off when you log in and learn from your computer, tablet or mobile.
Get Due Diligence With Confidence
With our training, you know you're getting best-in-class learning — for certifications you can trust.
Testimonials
In the middle of my EMR course still, but it's easy to see how solid the instructor is and how good they are at directing a class. Looking forward to the remainder of the class!!
I came across St. John Ambulance at the Outdoor and Adventure Travel Show and was reminded that it's about time I get recertified!!! 6 years ago I took the training with St. John Ambulance and a lot has changed since then. Chris was an amazing instructor! Was very happy with the training 😀