{{ notice }}
{{ warning }}

Alberta Standard First Aid Blended Certification Model is Now Available
Jump start your first aid and CPR certification by completing part of your training online.
Getting your Standard First Aid/CPR certification has never been easier
Our popular Standard First Aid with CPR and AED classes require two full days of in-class training and assessment. But we all know it can be hard to get away from the office for that long.
Now you can start your training online - at anytime, from anywhere, working around your schedule. Then register for an in-person practical assessment and final examination to demonstrate your skills and earn your certification. You can be in and out in one day!
Save time
Work around your existing schedule to complete the online portion of your certification.
Reduced costs
A shorter in-class portion means lower travel costs, and less time away from work.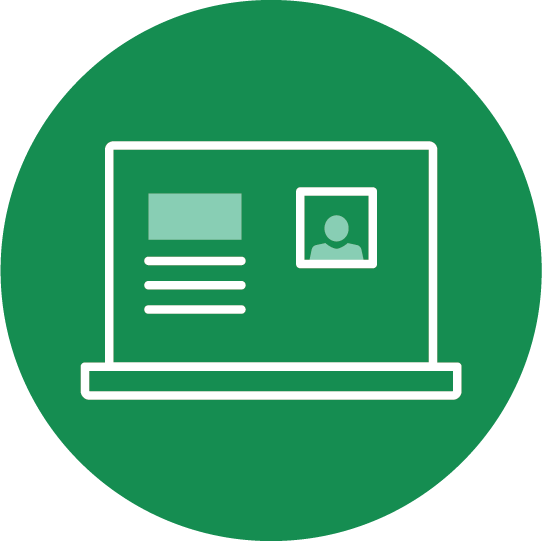 Self-paced
Take the time you need to complete each module or review key competencies.
Online training
Select from the blended model course options, Standard First Aid with Level A CPR or Standard First Aid with Level C CPR, purchase the course, then start learning right away.
​Book and pay for your in-class assessment
When you complete your online course you'll get a notice prompting you to book your in-class component. Choose a time and location that's convenient for you.
Demonstrate and test your knowledge
Meet us in-class for a quick refresher, then demonstrate what you have learned and write the final examination.
Receive your certification
Collect your certificate - issued on successful completion of the practical assessment.