{{ notice }}
{{ warning }}

Learner Accounts
Questions related to users who are taking training in order to earn certifications. They have their own accounts, and can either buy training themselves, or have it distributed to them by a training manager.
Back to Main Support Page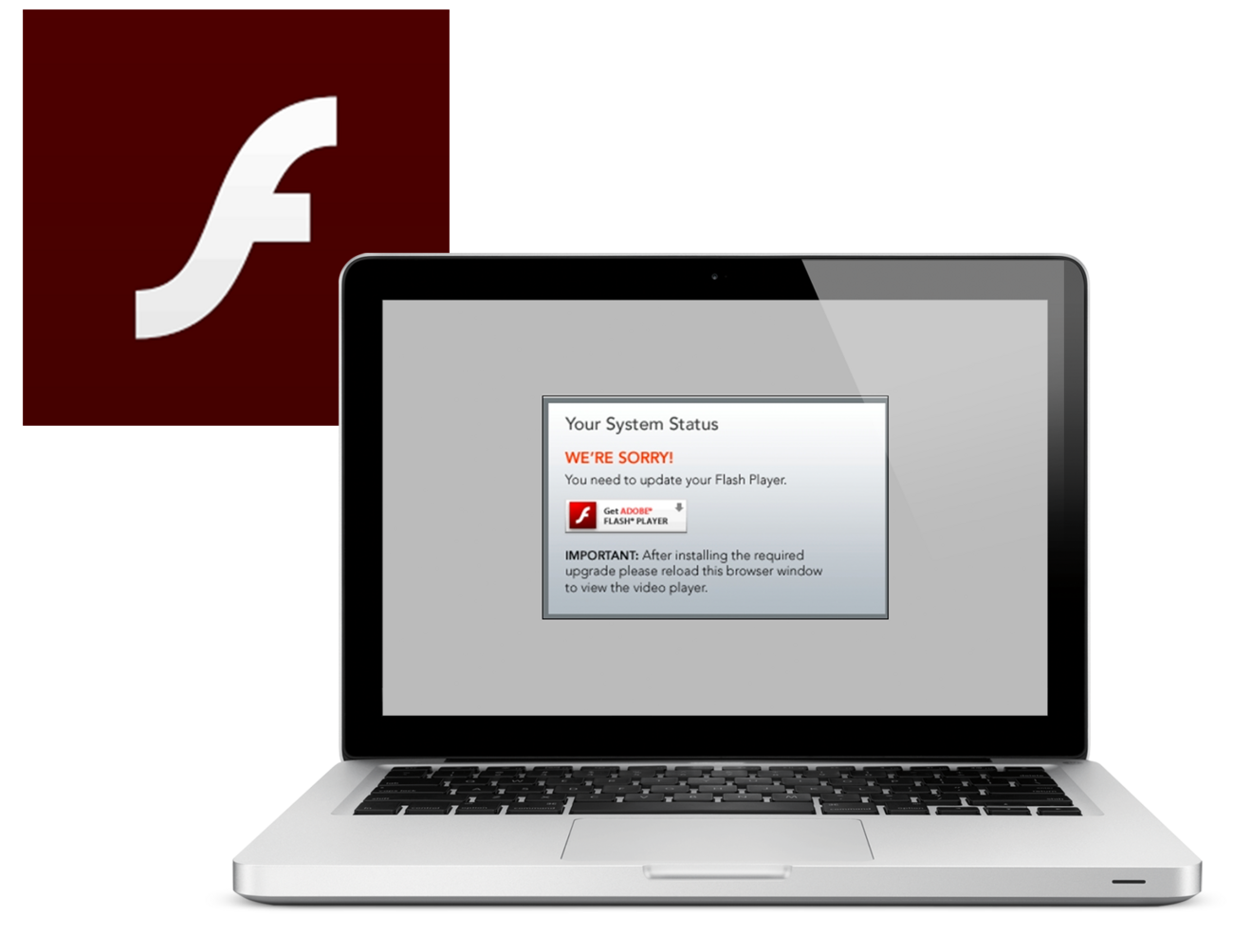 ​Is your course not loading?
One of the most common problems people have with viewing the course modules is an out-of-date Flash Player.
Download or Update Adobe Flash
Are you trying to do the course on a device that's not a computer? Apple and Android OS-based phones or tablets (iPhones, iPads, etc.) unfortunately don't support Adobe Flash.
My username/password doesn't work or I can't remember it.
Be sure you are typing in the username/password exactly as you did when registering your account. Your username and password is case sensitive, so check to make sure the Caps Lock button isn't on. Make sure you've confirmed your account through the link that was sent to you when you signed up.
If you've forgotten your password, you can recover it here.
If you've lost the link, you can resend your confirmation here.
How do I change my password or personal information?
Log in or click My Courses to access the admin sidebar. Click on My Profile in the Account section.
To change your password, click the Change My Password button at the bottom of the page. You can also edit your personal information and preferences here.
Please note that you are required to enter your current password whenever you make changes.
How do I add courses to my account?
There are three ways to add a course to your account. These options are all available from the My Courses page.
Buy Courses: Purchase courses for yourself.
Enrolment Keys: A unique, single-use token that gives you access to a course. Your training manager will be the one to give you the enrolment key.
Email Invitations: An invitation to take a course, sent to your account by your training manager. If you don't have an account, the invite will be sent to your email address. Please ensure you have access to this email address, and check your spam folder if you don't see it in your inbox.