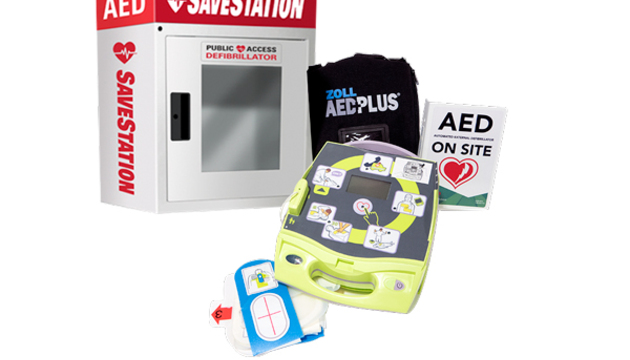 Alarmed ZOLL AED Bundle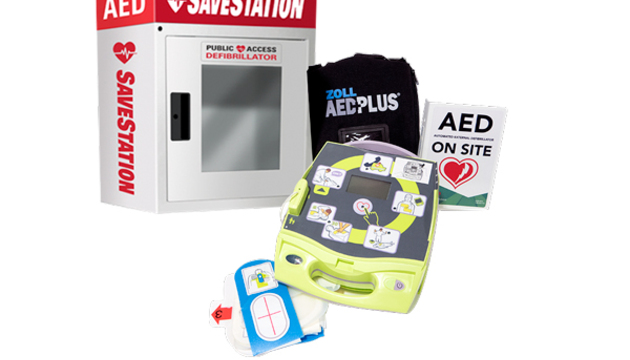 Description
The Zoll AED Plus uses voice prompts and visual indicators to guide the rescuer through a resuscitation sequence that many include defibrillation and/or cardiopulmonary resuscitation (CPR).
Like all ZOLL AEDs, the AED Plus features Real CPR Help®. This technology gives real-time feedback for both depth and rate of chest compressions, helping provide the best CPR possible in a rescue. Audio and visual prompts guide you to rescue with a confidence and clarity.
Fully automatic available upon request.
Not pushing hard enough? It will tell you when to "Push Harder."
Not pushing fast enough? A metronome will lead you to the right rate.
Pushing hard and fast? You will hear "Good Compressions."
This bundle includes the following products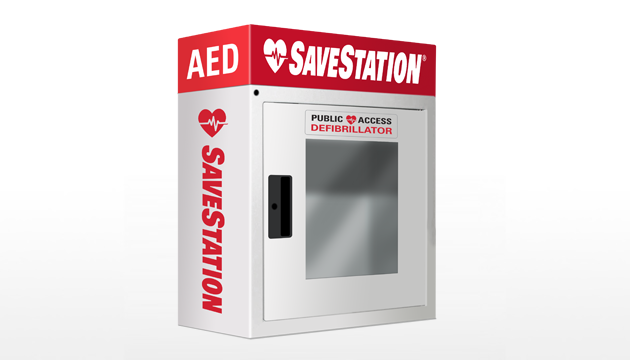 ​ SaveStation is a standard housing solution, for ANY AED​
Regular price:
$238.10 CAD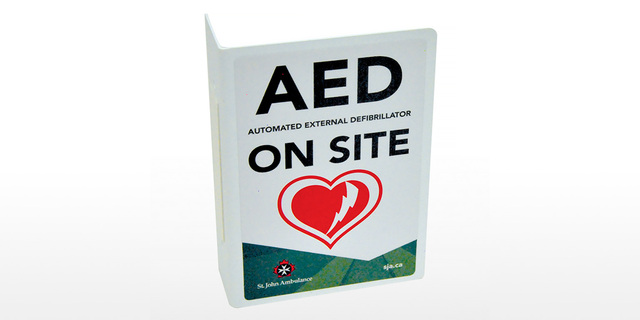 SJA Branded AED Sign Package
Regular price:
$25.00 CAD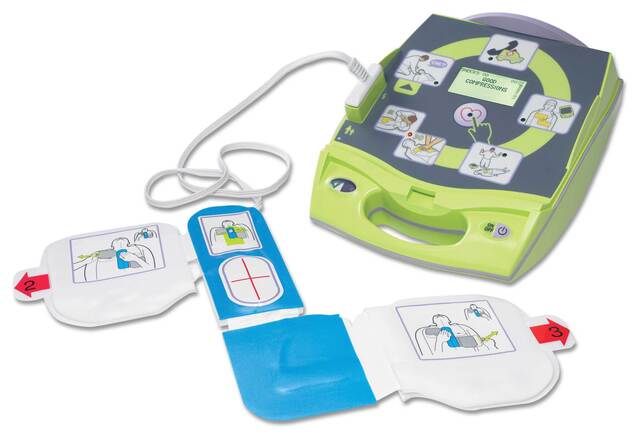 ​Like all ZOLL AEDs, the Semi Automatic AED Plus features Real CPR Help® with ​audio and visual prompts guidance.
Regular price:
$1,800.00 CAD